HELLO, I'M ELSA!
Elsa's Cleaning Service has provided affordable, high quality residential cleaning in North & East Atlanta since 1980.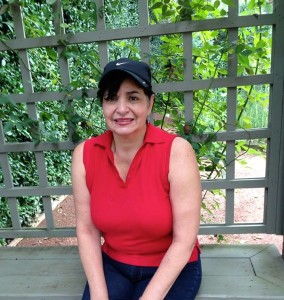 "My hand-picked staff and I are dedicated to giving our clients peace of mind 
and
 the assurance they are getting the best value for their money. Our team offers a professional and personalized service to each customer, striving for the highest degree of customer satisfaction.
We provide our clients with an exceptional clean. The first time, the fifth time, every time. Our clients know they can depend on us.  Relax, you are being cared for if your house is cleaned by us."We also appreciate all our customers' feedback, and will resolve any issues immediately.
Click one of the buttons below to get started.